Who we are
The Caribbean Air Charter Specialist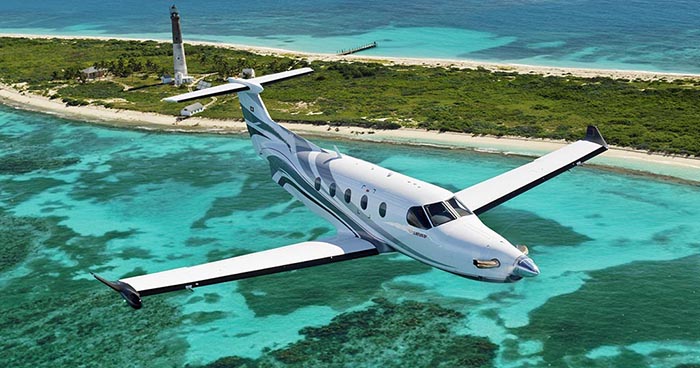 Caribbean Flights is an Air Charter Service provider offering Private Flights in the Caribbean region exclusively.
Florida & The Bahamas, Turks & Caicos, Puerto Rico & the Virgin Islands, Cuba & the Dominican Republic, St. Barths, St. Maarten, Anguilla, St. Kitts & Nevis, Antigua, Dominica, St. Lucia, St. Vincent & the Grenadines, Mustique, Barbados, Aruba, Bonaire, Curaçao...
We fly everywhere in the Caribbean and can respond to 99% of private flight requests.
An American company with Caribbean operations
Caribbean Agency LLC dba Caribbean Flights' corporate office is headquartered in Newark, DE. Our sales office is established in New York, NY and operations are managed from St. Barths, French Caribbean.
All our flights are Private Charters operated under strict Part 135 regulations (or local equivalent) set forth by Civil Aviation Authorities (FAA, ECCAA, DGAC...).
The company is recognized by several industry leading agencies in the US and abroad, such as the NBAA (National Business Aviation Association) or IATAN (International Airlines Travel Agent Network).
Caribbean Flights specializes in air charter service, keeping a constant focus on Safety, Comfort, and Convenience of passengers.
Mission statement:
Private Airplane Availability
Access to a comprehensive choice of aircraft for private charters in the Caribbean, from light piston propeller airplanes to business jets and helicopters.


Easy booking process
Bespoke and purpose-built online platform with rapid response to charter requests.


Competitive pricing
Most efficient aircraft for the selected route at a competitive price.


Safety Records
Commitment to the highest levels of industry safety standards.


Experienced Pilots Every Flight
Highly-qualified Captains with thousands of flying hours on each aircraft type.


VIP Service & Privacy
Discretion and protecting the personal information of clients.


A Personal Concierge at Your Service
Handling every detail of the journey: private flight, onboard catering, expedited airport transfer…


Your Flight When You Want It – Guaranteed
Whenever and wherever you are flying you are typically just a few hours away from securing a private flight.