Fleet description
At Caribbean Flights, we make sure you get to your destination.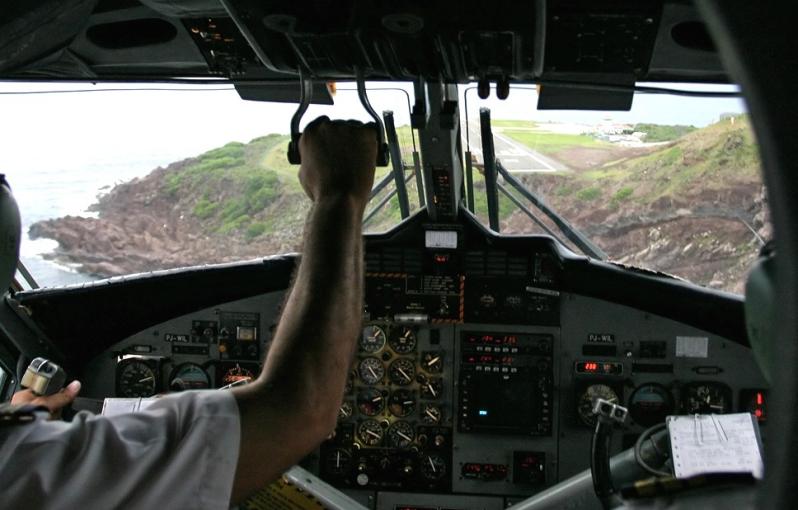 Some airports in the islands have short runways or difficult approach patterns. When this is the case, local airlines have adapted the aircraft for their specific operations. This means that sometimes you will be flying in smaller aircraft, with S.T.O.L (Short Take-Off & Landing) capabilities, such as the Cessna Grand Caravan, the Britten Norman II, commonly called the "Islander", or the Piper Aztec. Although not the most comfortable airplanes (usually there is no air conditioning and it can be a little bumpy), these offer the SAFEST flight available for your route. Examples of restricted airports are St Barths, Mustique, Virgin Gorda or some of the Bahamas islands.
On selected Caribbean routes, we offer the latest aircraft available. The modern Pilatus PC-12 or the Daher TBM 900 are examples of modern Turbo-prop airplanes which are fast, safe and comfortable. Their interior design is often comparable to business jets. Some are equipped with air-conditioning, leather seats or in-flight entertainment. Typical routes on the Pilatus include flights from San Juan, St Thomas or Antigua to St. Barths, Nevis, Anguilla. The TBM 900 can fly DIRECT from Florida to St. Barths, St. Maarten to Havana, or Aruba to Dominica.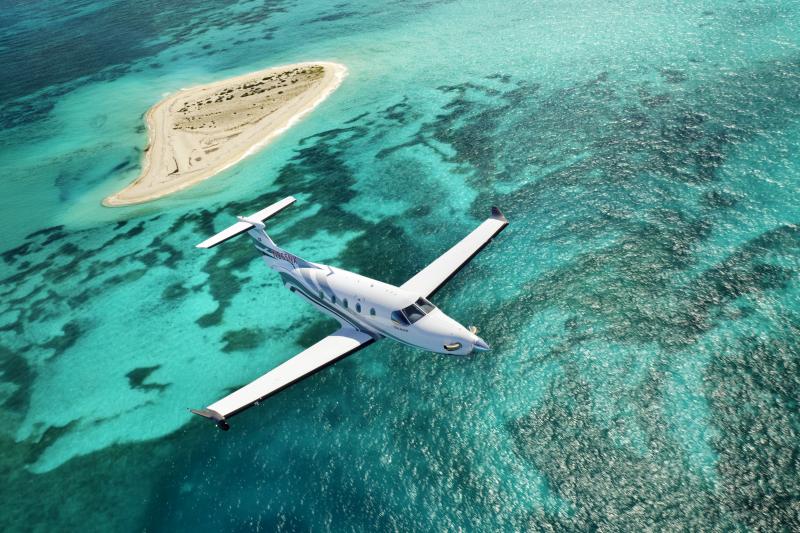 Mid-size turbo-prop aircraft such as the King Air or the MU-2 operate on longer distances and for larger groups. They usually offer speed and comfort similar to small jets but at an affordable price.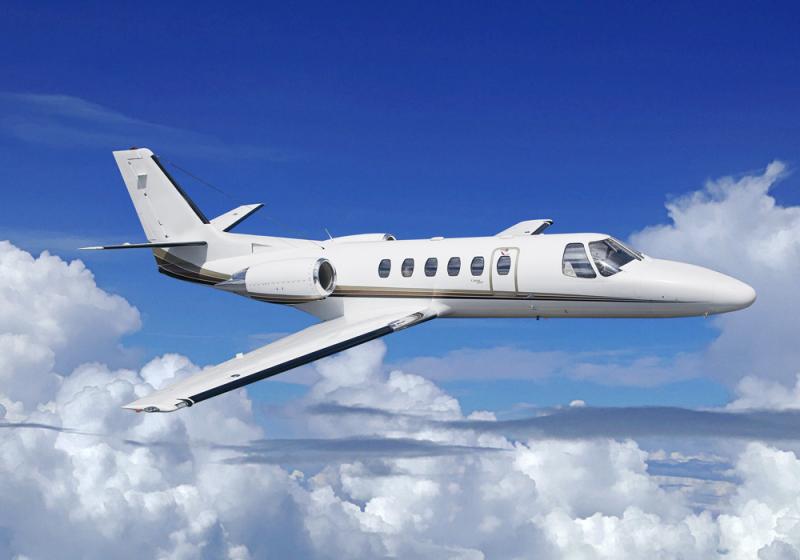 Our executive jet aircrafts are used for longer flights such as from the United States, South America or Europe to the Caribbean. Lighter jets, such as the Citation family, are also flown across the region to Cuba, Dominican Republic or Porto Rico. Popular "jet" routes include: From New-York to Nassau, Providenciales or St. Thomas. From Miami to St. Maarten, Nevis or St. Lucia. Our customers from the UK enjoy private jet flights from London to Barbados, Antigua or Tortola. Caribbean Flights offer "door to door" travel solutions. Board a private jet from your home airport and let us coordinate a seamless transition to your final island destination with a local charter flight in connection… For example: Mustique, Virgin Gorda or St Barths…
Again, for each mission there is the right aircraft!
Our goal is to make sure you are on the airplane best suited for your route and destination, offered at the best possible price and always "safely and comfortably"!