Travel Professionals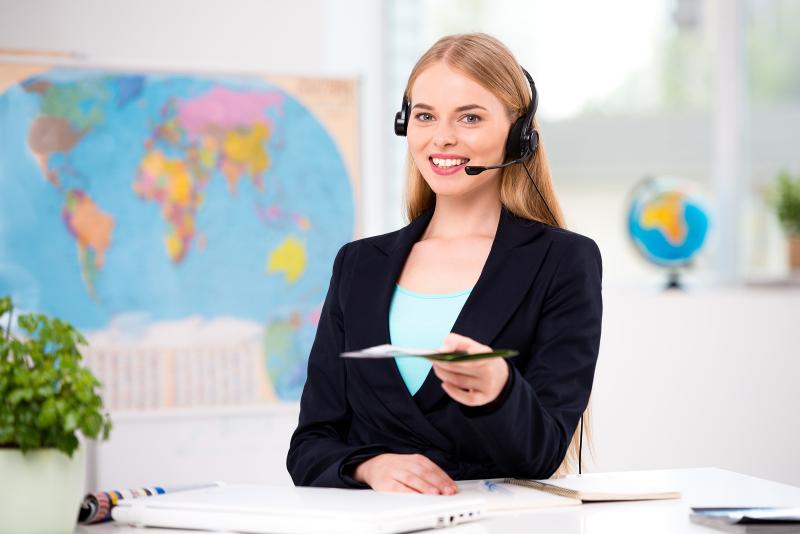 Caribbean Flights maintains relationships with all travel professionals, from elite organizations to home-based agents. Your clients will benefit from the most personalized, safe and convenient charter flights in the Caribbean.
We are specializing in VIP charter services to destinations such as Anguilla, St Barths, Mustique, Nevis, Virgin Gorda and many others!
Benefits:
Caribbean Flights works with Travel Agents worldwide to help provide the most cost efficient, prompt and courteous Door to Door Solutions available to and within the Region.
We save you time and energy while providing you with the best concierge service in Private Charter Flights to assist with your client's travel pans. When working with us, you can plan customized trips for your clients with 3 easy clicks online or by speaking with one of our experienced charter consultants.
Please contact us for commissionable bookings and referral programs.
Email: agent@caribbean-flights.com