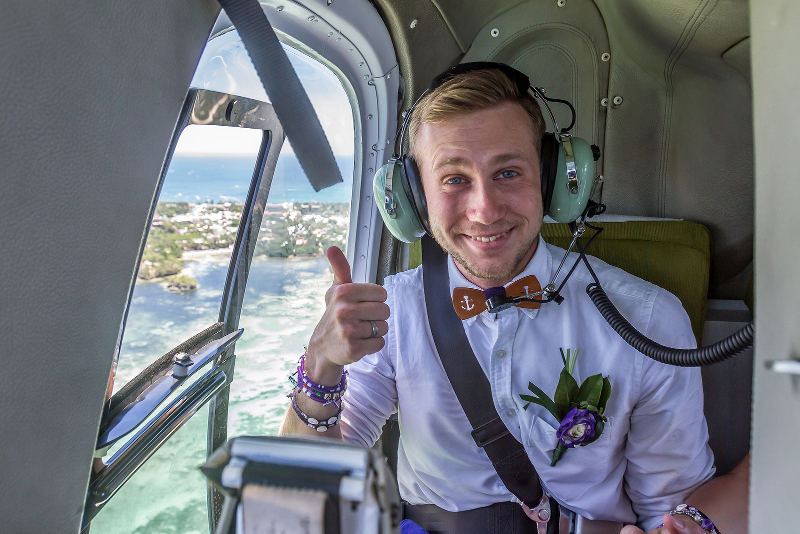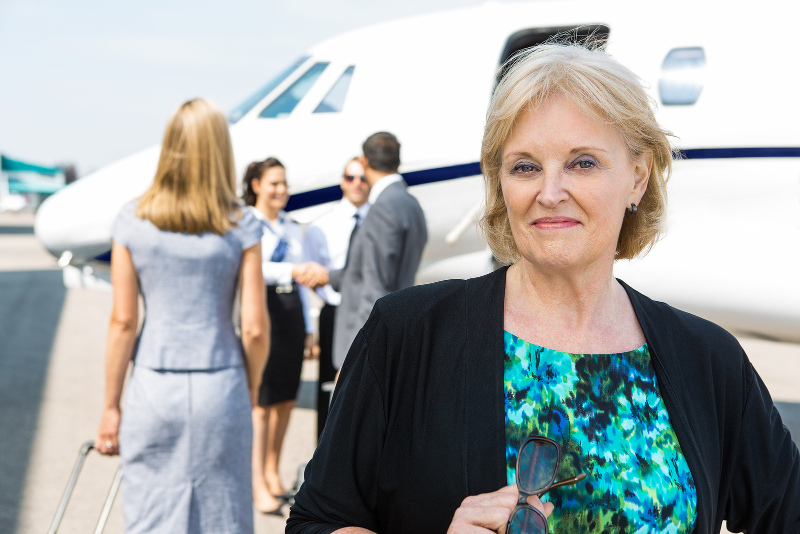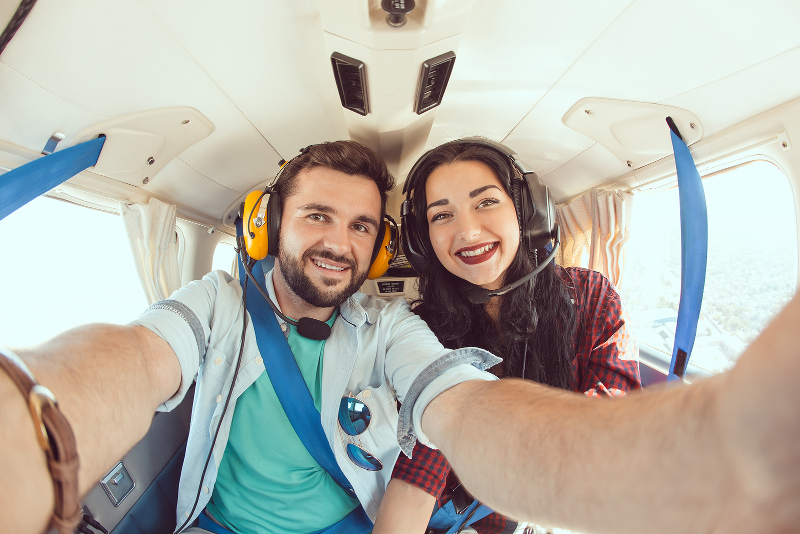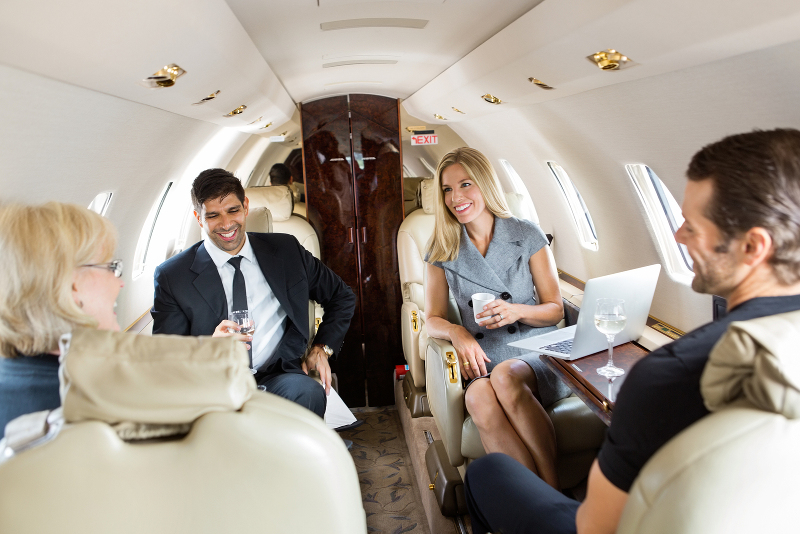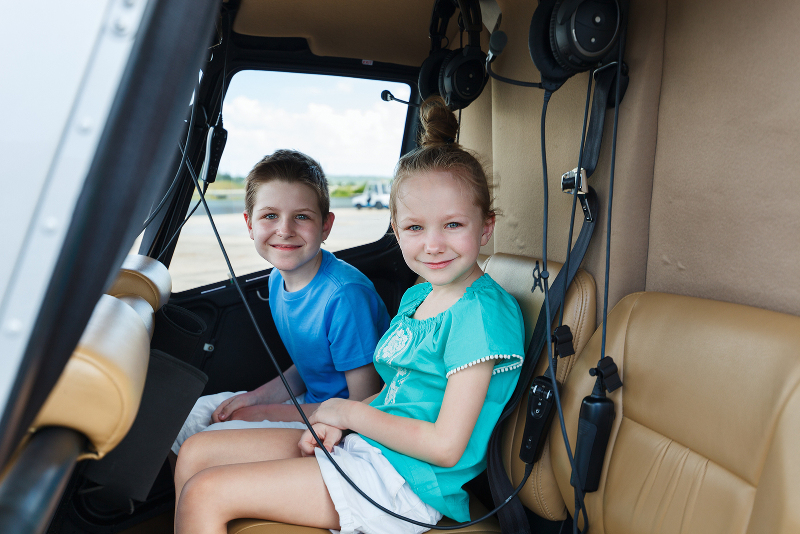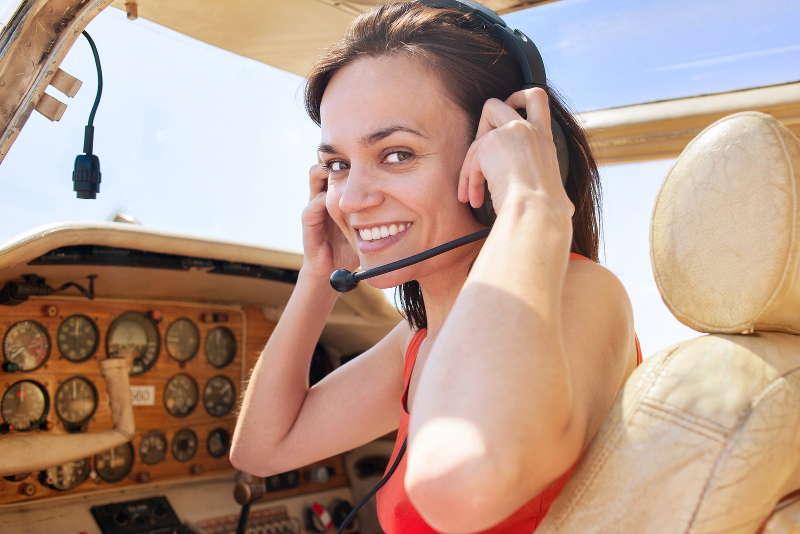 Reviews
Good morning Capt. Thank you for transporting the crew safely yesterday. Greatly appreciated. Kind regards
Agathi T., Travel Manager - 16 ship crew members - Barbados to Trinidad - June 12, 2021 - 2 flights on the King Air B200 - 06/13/2021
---
Just feedback about Caribbean Flights, everything worked properly, very nice flight, very professional crew. Thanks again Fernando
Fernando R. - Santo Domingo to Nassau - Cessna Mustang - May 20, 2021. - 05/21/2021
---
Capt. Erik, Very well done!! Thanks. Dan
Dan R. - San Juan to Anguilla & return - Beechcraft King Air 90 - March 18-21, 2021 - 03/25/2021
---
Everything went exactly as we hoped and Capt YC was very professional, informative, and friendly! Thanks for your help with this trip! Sent from my iPhone
Steve W. - Antigua to San Juan, May 13, 2020 (repatriation flight due to COVID-19) / Piper Aztec - 05/14/2020
---
Everything went perfect today. The pilot was amazing. Thank you very much.
Wayne C. Antigua to St. Kitts - March 12th, 2020 / Cessna 402 - 03/12/2020
---
Hi! I meant to email you today to tell you how much we loved our flight!!!! The pilot was just amazing — he was so great with our son, who co-piloted and was absolutely thrilled! The Captain couldn't have been nicer or more professional and is obviously an amazing pilot. So thank you for taking such good care of us!!! We also loved the full size bottle of Champagne — so so nice of you!!!! Next March we will have a battle between my husband and my son over whether we go Pilatus or Aztec! :) Thanks again so much for all your help and for taking such good care of us. Best, Linda Sent from my iPhone
Linda R. / St. Barths to San Juan / August 2019 / Piper Aztec - 08/21/2019
---
Our flight went extremely well, and our pilot was wonderful. We will pass along our recommendation on the whole process to friends. From San Juan to St. Kitts / August 2019. Thanks again.
T. Braithwaite - 08/09/2019
---
I just wanted to say thank you to you and your flight crew. They were awesome and we enjoyed the short flight. I can't thank you enough for your patience and help with our charter. I look forward to using your company again in the future. From St. Maarten to St. Barths / July 2019.
Gary C. - 07/18/2019
---
We were stranded on St Martin. Our big US airline got us there very late and we missed a scheduled flight to another island to catch our cruise ship. It was the holiday period so everything was booked. We were scrambling for an alternative, then found Caribbean Flights and they were amazing. We were able to make a request late on a Saturday night, and get a callback Sunday morning. They worked with us to find the perfect flight for that day for all 4 of us to catch our ship. All regular airlines were booked for several days, and it turns out it is *really* difficult to get from island to island, particularly during the busy periods. As we checked around, we discovered there are a number of illegal possibilities -- pilots that offer to take you there and try to make themselves look like legitimate charter companies but they are not. So we were very grateful to find Caribbean Flights.
Ellen S. - St. Maarten to Guadeloupe / December 2018 - 12/23/2018
---
Our flight went very well. Little longer than expected because of the wind but comfortable and safe. The Captain was excellent. Very kind, professional, informative and capable. I would recommend him to anyone interested in chartering a flight to the Caribbean. Thank you for your help and for negotiating the price for us to be able to afford to get our pets to St. Croix safely.
Betty F. - Ft. Lauderdale to St. Croix - 10/22/2018
---
The flight and service was great. I look forward to using your services again! - From Carriacou to St. Lucia / July 2018
Ben D. - 07/25/2018
---
Hi there, it was a great flight. The captain was very pleasant and informative about all the various questions we asked. It was smooth. He did well with the dogs and we got some awesome photos if the water and land below us. Thanks again! - From Ft. Lauderdale to St. Croix / July 2018
Beth M. - 07/15/2018
---
Hello Captain, Thank you--mission very well accomplished and we are delighted to have had the opportunity to use you team for our visit to Anguilla. The Piper was comfortable, and the flights took away the usual hassle of travel through the airports. Without doubt we would seek to call upon your service on any future visit in the region. We had a very enjoyable experience and would certainly recommend you to friends travelling your way.
John and Susie – Piper Chieftain - 02/12/2018
---
Good day, team, Re our Charter yesterday........thank you: it all went very smoothly, and we had a comfortable flight with two great people in charge up front--a credit to you and your team. Many thanks for that.
John B. - 01/17/2018
---
A short email to say thank you for arranging the Charter flight from Montserrat to Grand Turk. The Captain and crew could not have been more professional. They were in a word "excellent" and I would not hesitate to use them again, they were a delight to fly with. Many thanks.
Andrew L - 10/06/2016
---
Everything was great! Thanks!! And again, sorry for the last-minute switch-ups. Best
Toni – San Juan to Anguilla - 04/02/2016
---
Caribbean Flights incredible service and willingness to do whatever it takes really saved the day by allowing us to get to the RORC 600 Race in Antigua. We missed our connection flight with Liat from St Maarten.
Baker Parker - 02/20/2016
---
Having travelled the Caribbean Islands for a few years it is a challenge to organize flying within the islands. However, we travelled from Antigua to St Barths and then St Barths to Mustique and back to Antigua. On the day of the flights, there were no surprises. The aircraft was immaculately presented, and the captain and co-pilot were completely professional.
Maya Henderson - 10/29/2015
---
Our flight from Nassau to Grenada was excellent. The pilots arrived early and ensured we left at exactly the time we agreed upon. The flight was comfortable and both pilots were very courteous and professional and even ensured we had proper assistance on the ground upon arrival to Grenada. We will certainly use your services again. We are now enjoying Grenada. Thank you and regards
William and Jessica - Citation II Jet Aircraft - 10/23/2015
---
Great service UK We flew into St Lucia on BA and then on to Mustique with Caribbean Flights They were brilliant we had a VIP option that took care of everything. I will use them again.
Allen Buchanan - Britten Norman Twin Engine - 04/21/2014
---

Like us on Facebook